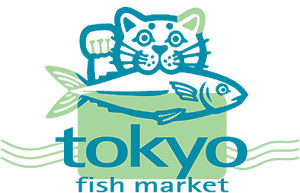 Our journey starts early.
Every day at 1:00 am, we venture out to gather the freshest produce of the day. We travel far and wide across the greater bay area so that we can not only bring you the most affordable prices, but also the freshest fruits and vegetables. No supermarket can compare to the quality of our produce.
Our fruits and vegetables are hand selected by experts with over 20 years of experience in the produce industry. We inspect each item individually to make sure it meets our high standards. We go through this laborious process to ensure that our customers are provided with unsurpassed quality and taste. Click the images below to see a small sample of what we carry.